OMG~i went to gym today!!
but just jogging for 20 minutes nia~
then tired already~
NO Stamina at all~LOL
Should keep it up JAC..
Anyway..Hope i can get thin soon..
Hate all the fat molecule dancing on my body..
Damn disgusting~=(
Only half part of the gym in my condo~xD
small right?
Even have swimming pool here..but i dunno how to swim lah~
this photo took when going to Darsh's birthday~
i wear fake eye lashes and grey contact lens..with some simple make up~
but why i still dun look like MM?
MM-means Mei Mei in Chinese-Little Girls~
Okay lah~time to bath~
Smelly..YUCKS~
LOL..BuBye~!xD
Have a pleasant Day!!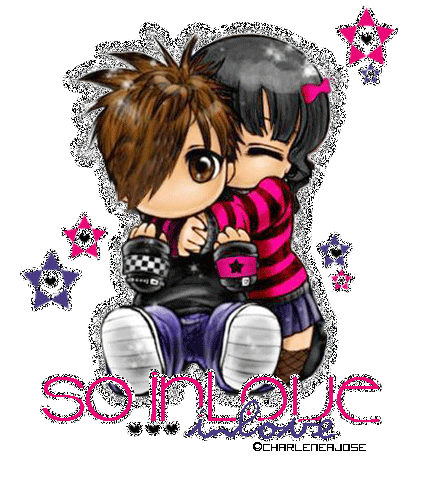 glitter-graphics.com
Miss my honey owh~T-T